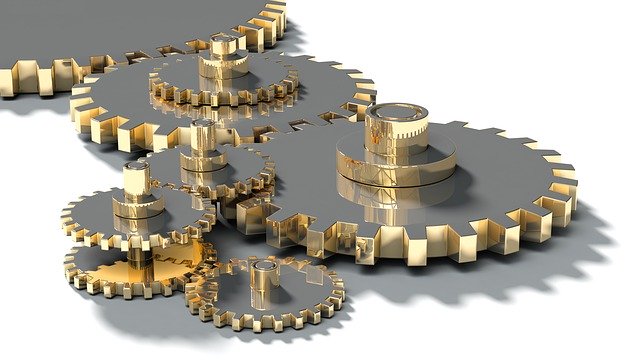 We repair and fix almost all types of Mobile phones, Computer, Laptops and Tablets faults.  Some of the most common brands we regularly fix are iPhones, iPads, iMacs, Samsung, Huawei, LG, Motorola. We also repair other brands like Dell, Asus, Toshiba, Acer, e-machines and many more.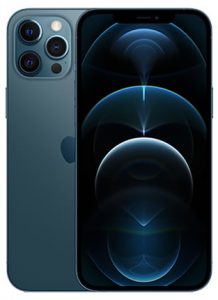 We repair most iPhone issues within half an hour. Process includes iPhone faults finding analysis and fixing identified problem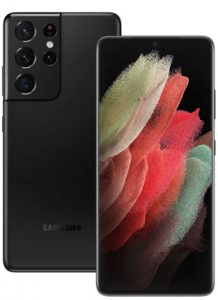 Samsung and other smartphones repairs can take a bit longer, this is due to the fact that to open Samsung phones takes longer.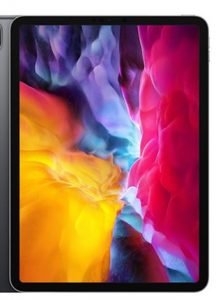 Have a problem with your iPad or iPhone? Provided you are in Bournemouth or surrounding areas, we have got you covered.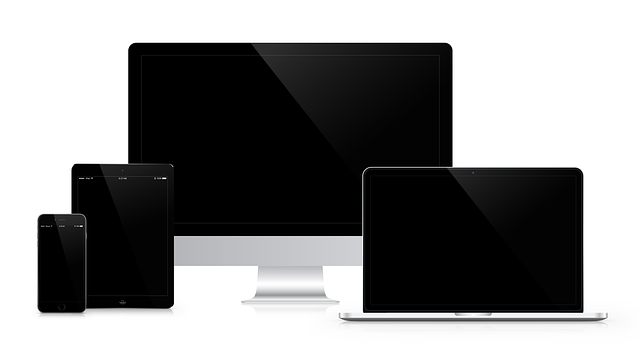 We have been keen on helping customers in Bournemouth with their iMac, Macbook, Macbook Pro, Laptops and PC repairs.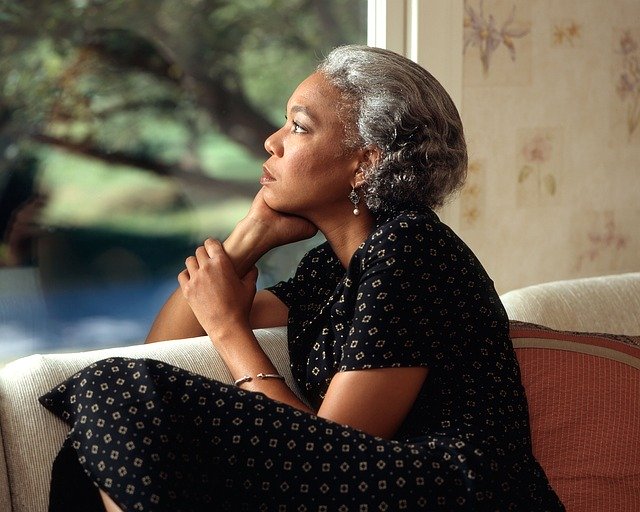 We have been offering our services to our customers in Bournemouth for over 10 years going. We are proud when we assist our customers with their repair needs to the best of their satisfaction.
Our customer satisfaction is what we stand for and keep us going. Read some reviews from some of satisfied customers, you will understand why using us for your repairs.